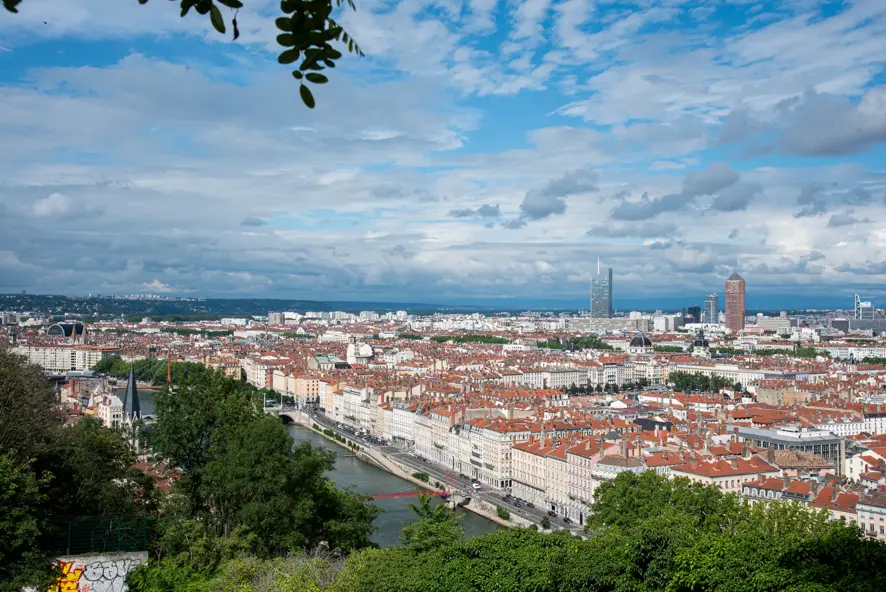 View of Lyon from the Curiosities garden. @WilliamPham
Desert dust from the Sahara is back this week in Lyon.
The Atmo-Auvergne-Rhône-Alpes laboratory, specialist in air quality in the region, explains: "Our region is impacted by desert particles which are present in the air. They arrived with a strong flow from the south on Tuesday afternoon, veiling the sky over a good half of the region".
"Wednesday, June 22, the weather remains gloomy, cloudy and sometimes rainy favoring the reduction of the presence of Saharan dust in the air. Under these conditions, fine particle levels should decrease and air quality should improve. This will be average to degraded over the region. It could still be bad locally in the alpine valleys of the region", specifies the Atmo laboratory.
Read also: Weather: why is the sky over Lyon orange-yellow? We explain (photos)
FOR FURTHER
Marine Lathamthe director general of Atmo-Auvergne-Rhône-Alpes, was the guest of the daily Lyon Capital, 6 minutes chrono, Wednesday 2 February. She explains the essential role played by Atmo in monitoring air quality in Lyon and the region.