A new label will be made available on Google Maps: it fits many other labels, including ethnic ones.
Businesses could so far, in the United States, affix labels on Google Maps, explaining that they were managed by blacks, Latinos, women or … veterans. This will also soon be the case for those maintained by LGBTQ people (lesbian, bisexual, gay, trans and queer), as announced by Google.
This is an additional step, whereas since 2018, Google has already authorized businesses to call themselves "LGBTQ-friendly" or even to define themselves as safe spaces ("safe places") for transgender people.
The label will appear when users click on the business, but it will also be possible to search for places owned by members of the LGBTQ community. The use of this new tool will obviously be voluntary. It will be left at the full disposal of the owners, whose identity will have been verified.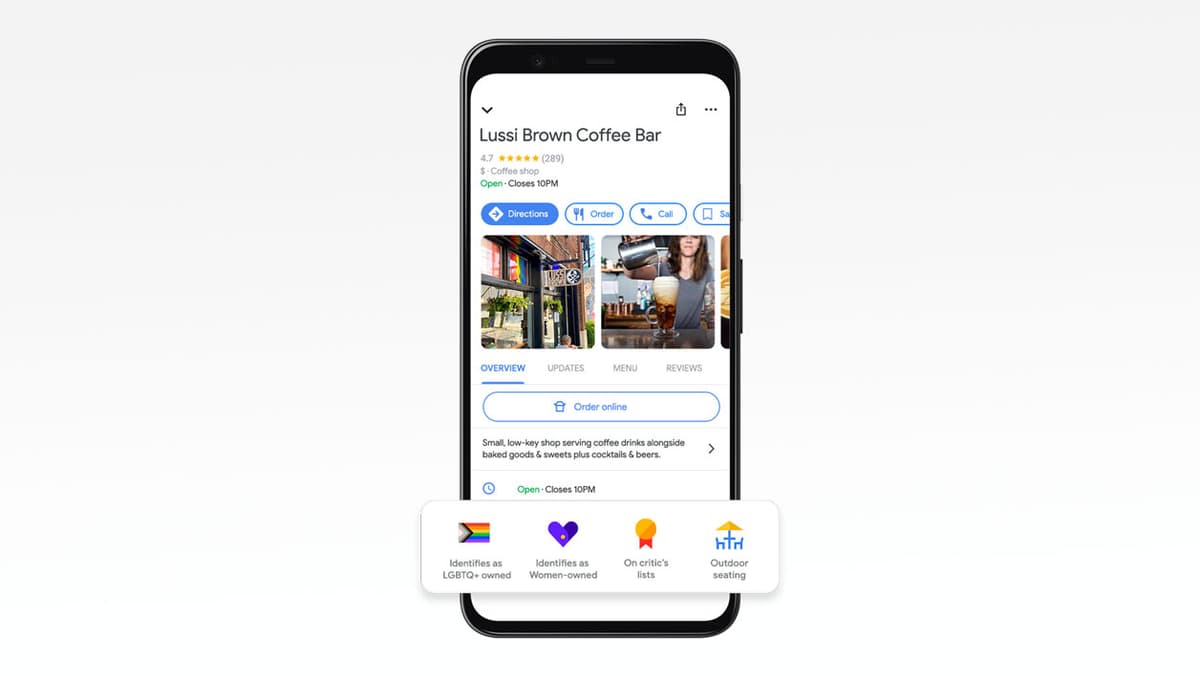 No control of the part of the platform
Google specifies that this new label will be purely declarative: no verification process will take place, as there was already none for Latino or black businesses. No additional steps are thus required as "proof" of belonging to one community or another.
As a consequence, it also means that Google does not currently have a clear protocol in place in the event of abuse, even if the company seems to want to crack down.
If we find that a merchant who has selected one of the attributes is being harassed or abused in reviews or through the Google platform, our abuse teams will quickly address the issue.
Google is not the only player to want to position itself publicly on the subject: Facebook has decided, for its part, to list businesses run by blacks in a dedicated sub-category, again in a declarative way. The two giants follow in the footsteps of Yelp, a pioneer in the field.